The Complete Guide to Shopping Online and The Best Sites in QATAR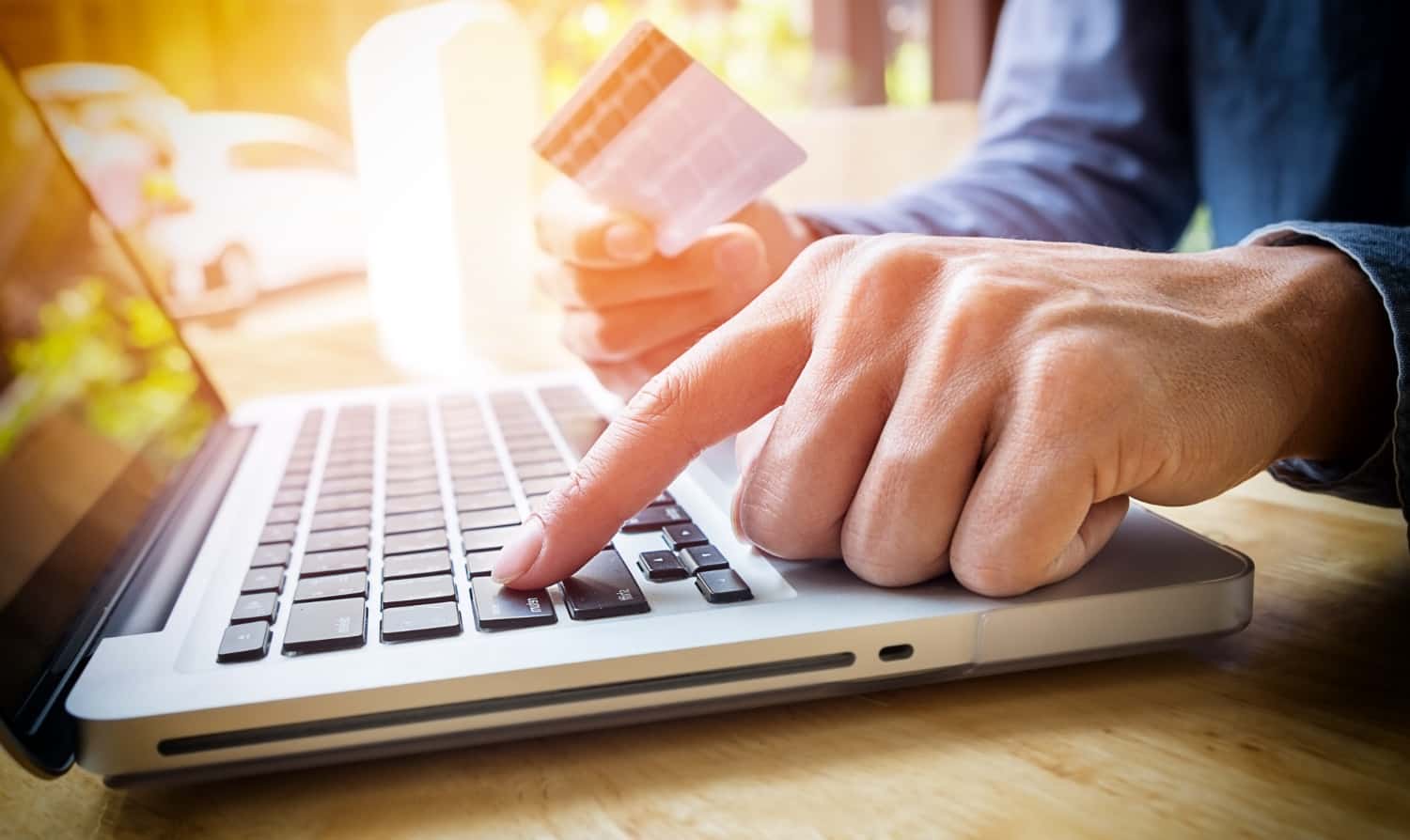 It's never been easier to find anything from anywhere, and buying goods from all over the world has never been easier than it is now. Online shoppers can take advantage of the convenience of buying goods on one site while browsing for other items on another-all without ever having to leave home!
Many people in Qatar are trying to stay out of the house, and there are several applications and websites accessible that can make your house live a lot easier while also delivering straight to your door all year.
How to Shop Safely Online
With online shopping becoming more and more popular, it's important to be aware of how to shop safely. Here are a few tips to keep in mind:
-Make sure the website is reputable and has a secure checkout process.
-Only enter your credit card information on pages that have an "https" and a lock symbol before the website address.
-Do not download and install mobile apps from unfamiliar websites, as they can sometimes contain viruses that gain access to your personal information.
-Check the return policy and see if you're covered in case of damage or theft after delivery. If you are, great! You shouldn't have any problems getting a refund or replacement if something goes wrong.
-Use a credit card when shopping online because they tend to offer more protection than debit cards in case there is a problem with your order or payment.
-Make sure to avoid shopping at sketchy websites that have pop-up windows, and ask the vendor for the address of their shipping site to ensure it's secure.
Tips for Shopping Online
Online shopping can be a great way to find deals on items you need. However, there are some things to keep in mind when shopping online. Here are some tips to help you get the most out of your online shopping experience.
Make sure the website is reputable and has a good reputation.

Read the reviews of other customers to get an idea of what to expect.

Make sure you are aware of the return policy and shipping times before you buy. 4. Look at the shipping policies and guarantee information before purchasing.

Keep your eyes peeled for discounts and special offers. Because most online retailers give their clients up to 20% off, keep visiting

Jaybe for verified coupon codes on most websites in Qatar

.
The Best Online Shopping Sites in Qatar
There are many online shopping sites in Qatar that offer different services and products. Here is a list of the best online shopping sites in QATAR:
Ubuy Qatar
Ubuy is one of the most well-known names in worldwide eCommerce. It currently operates in over 50 countries across six continents, selling over 50 million products. If a website can make it to 50 million products, it must be doing something right.
Ubuy Qatar offers top-notch customer service, with over 10 years of experience. They have a wide variety of items from many different categories and niches at reasonable prices that are further discounted by an average of 20%. For this reason alone, Ubuy is one of the tops in Qatar E-commerce.
Splash
Splash is a major Middle Eastern fashion chain with 200 outlets in 13 nations. It's famous for its runway shows and environmental practices, which include producing 80 percent of its apparel with environmentally responsible materials. Plus-size clothes are available for both men and women, including sportswear, outerwear, and jewelry. It offers a big range of plus-size clothing, from dresses to coats to basics. The site offers discounts of up to 20%. Exclusive Splash Promo Codes can be obtained using Jaybe Coupons and used to save money on your purchase.
6th Street
The 6th Street shopping mall is another renowned online shopping site in Qatar, as well as throughout the Middle Eastern region. They offer over 2000 foreign brands. The site has a variety of categories, including Baby & Kids, Electronics, Home and Lifestyle, Men's Fashion, Women's Fashion, and Footwear. For most categories, you can select either "men's" or "women's."
They also offer discounts and exclusive deals with various coupon codes. Some brands even give out coupons exclusively for their use. There is a variety of coupon codes available on the internet. However, not all are valid and some might contain mistakes. The best way to find valid coupon codes is by using Jaybe Coupons.
MUJI Qatar
Mujirushi Ryohin, known as "Muji," is a Japanese brand that sells household and personal goods. It was founded in 1980 as an offshoot of a necktie manufacturer and has since expanded greatly to become one of the most well-known brands in Japan. Mujirushi is famous for its simple and minimalist design. Prices vary according to the item, but there's always a great discount for using Jaybe coupons.
Carrefour Qatar
Carrefour Qatar is a popular brand across the MENA region. It launched in 1999 in Qatar. At present, it managed five supermarkets and five hypermarkets with 1800 employees under them. They provide more than 30,000 food and non-food products to their customers. They also have special offers on a regular basis. keep checking for coupons here.
Tajawal
Tajawal is a new mobile-only eCommerce site that launched in 2017. It's a mobile app and website where users can buy, sell, and rent products. There are more than 65 million products registered on the site, mostly from sellers based in Asia. Tajawal also has a function to allow customers to connect with Facebook and make purchases. Jaybe offers verified Tajawal Coupon Codes.
Conclusion
There are many online shopping sites in Qatar that offer different services and products. Here is a list of the best online shopping sites in QATAR:
Ubuy, Splash, 6th Street, Muji, Carrefour, Tajawal. To learn more about Jaybe Coupons, visit our site! Visit us to get great offers.