The Complete Guide to Shopping Online and The Best Sites in Bahrain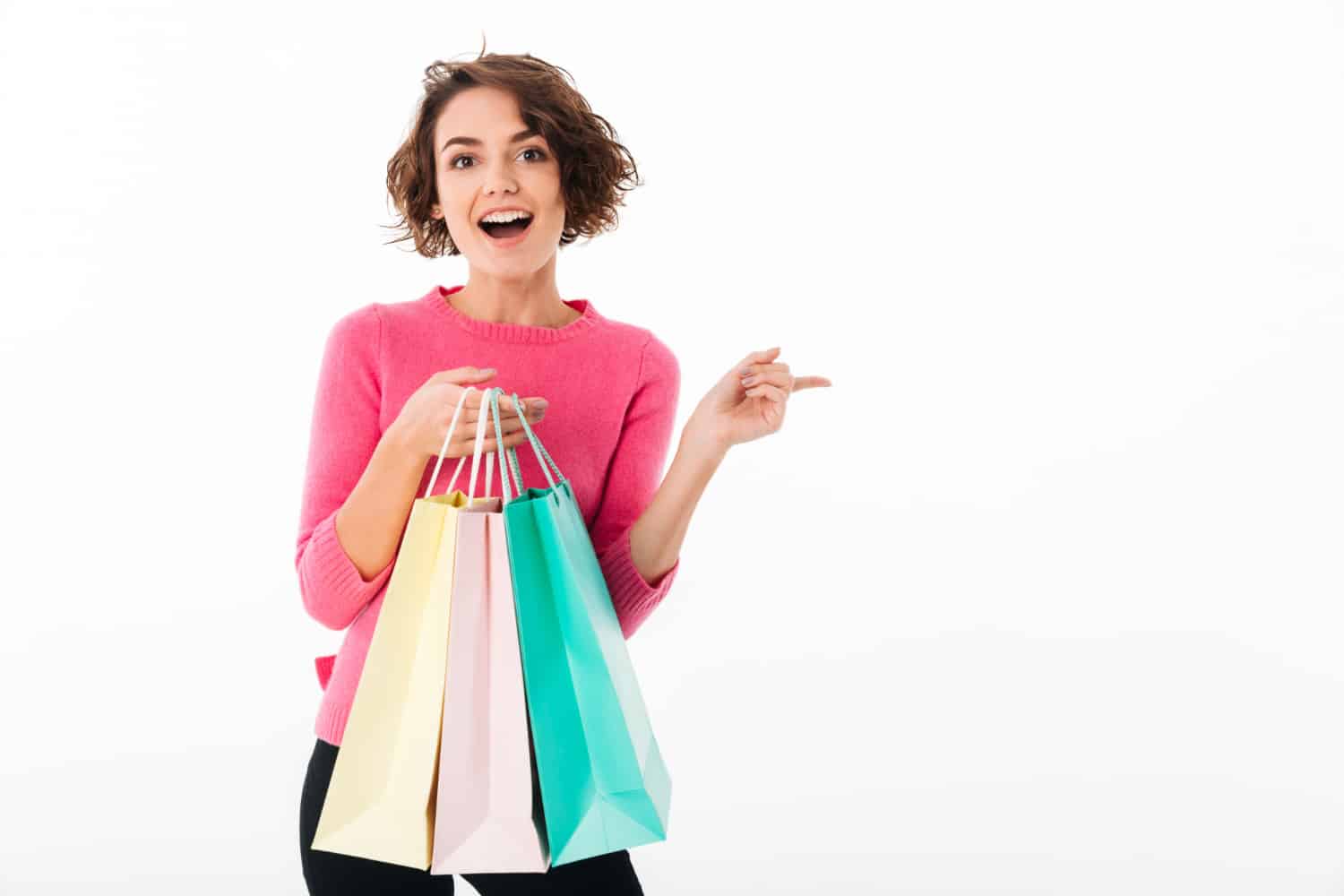 Bahrain has become a favorite destination for international shoppers, thanks to the variety of sites that offer items in English and the low shipping rates. From clothing to electronics, there are many stores online that can satisfy your needs without having to leave home. This article will discuss some of the most popular sites in Bahrain and the benefits you'll reAceive when using them.
How to Buy From The Best Online Stores in Bahrain?
If you're looking to buy from the best online stores in Bahrain, you need to do your research first. Not all stores are created equal, and some offer better deals than others. Make sure to compare prices and read reviews before making a purchase. E-commerce websites that are known for their competitive prices include Souq.com, eBay, and Amazon. If you're looking to buy electronic items, Johnlewis.com is a great site to check out; they offer clothes as well, but an alternative store like Zara is also available if you'd rather shop somewhere else.
You can also save money by using online coupons and promo codes. Jaybe is a great place to start, they offer current discounts and coupon codes for the most popular sites in Bahrain.
Best Shopping Sites in Bahrain
We looked around for the most popular shopping websites in Bahrain to get you started. Here's a list of what we discovered. Some operate solely inside the Kingdom, while others have branches throughout the entire Middle East region as well as Europe!
Namshi
Namshi is a major online shoe store in the Middle East, having more than 700 brands and selling international ones. Aside from shoes, the company sells bags, apparel, accessories, and other goods. It was founded in 2011 as the region's major internet shoe shop with over 700 brands and worldwide vendors. They also have some of the best discounts on all product kinds, and you may get up to 20% off top brands. You may save more money by utilizing Namshi Coupon Codes that are valid on our website.
Ounass
Ounass is a high-end e-commerce site launched in 2016 with over 600 luxury brands, including fashion, beauty, lifestyle, and homewares. Despite its location in Dubai (UAE), the firm delivers to Bahrain, Kuwait, Oman, Qatar, and Saudi Arabia. They also offer discounts for their customers. You can save money by using verified coupon codes from our website.
Machla
Machla is a Bahrain-based online grocery that delivers to clients. The term machla refers to "food stock" in Arabic, which is notably how it's pronounced! You may use the company's mobile apps to place your order, which can be found on the App Store and Google Play.
Next
It's a fashion retail company with shops in the Middle East, Europe, and Asia. It features top names such as Adidas, Lacoste, Skechers, Reebok, Tommy Hilfiger, and others!
6th Street
This is another online store that sells women's, men's, and kid's clothing. 6th Street offers high-end names like Aldo, Dune London, Nine West, Skechers, and many more! Their online store also has makeup, sunglasses, shoes, bags, and other items. To save even more money at 6th Street, you may use the Jaybe Coupons website, which offers verified 6th Street Promo Codes exclusively.
Why Shop Online?
When it comes to shopping, you have many advantages when you buy online. First of all, your products are delivered right to your doorstep without any hassle. You can even schedule delivery for a specific date and time (depending on the store). No need to deal with annoying salespeople or spend hours in traffic; simply sit at home and wait for your products to arrive. Moreover, you have the widest range of options when it comes to sizing or color; something that would be difficult to find in physical stores. There are even online websites dedicated exclusively to fashion finds (e.g., Zara Online).
How to Save Money When Shopping Online?
If you're looking to save money when shopping online, there are several things you can do. Make sure to check for any coupon codes before finalizing your purchase. You can also shop at one of the many E-commerce sites that offer free shipping on items over a certain price threshold; Amazon has the best offers regarding this.
Conclusion
Shopping online is very popular in Bahrain, so it's time to join the bandwagon! With all of these websites offering low prices on their products, there is no reason not to save some money. Make sure you use coupons or promo codes before finalizing your purchase to avoid extra fees.