People who participate in various sports activities know the importance of having the right equipment and accessories to practice the sport well. In addition to affecting your performance, using low-quality equipment can result in serious injuries. So we decided to share with you the best websites for shopping clothes and sports equipment in the Middle East.
Decathlon is a favorite sports brand for many sports enthusiasts. So if you are looking for high quality products at an affordable price, Decathlon is the right destination. For over 40 years, Decathlon has been providing high quality, cost effective products. Decathlon online store provides different payment methods, whether by credit card or cash on delivery, with free delivery and installation.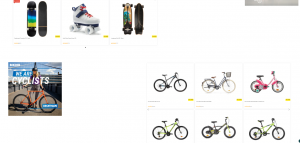 If you are looking for simple sports equipment for your home at an appropriate price, the Carrefour store provides you with various sports products such as football, basketball, swimming, bicycles… and many more. The Carrefour online store provides you with different payment methods, whether by credit card Visa or MasterCard, or cash on delivery, with fast and free delivery as well.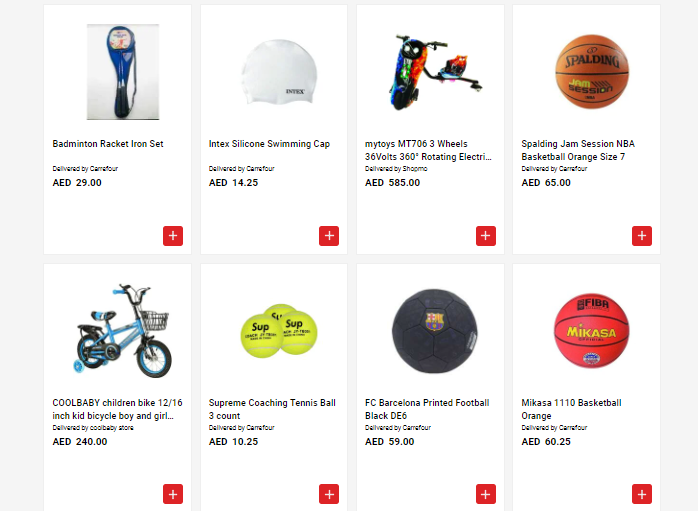 The Asos website is one of the favorite websites for sports enthusiasts. The store provides various products from international brands for men and women such as Adidas, Puma, Topshop … and many more of the best famous brands. On the Asos store you can find sports shoes, clothes… and much more. The site offers different methods of payment, whether by credit card or via PayPal, with fast and secure delivery.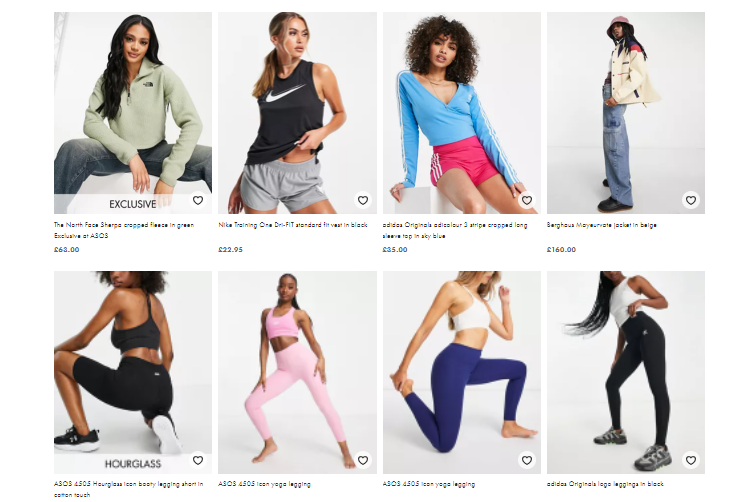 Namshi helps you look stylish and distinctive even in sportswear, with leading sportswear brands like Nike, Adidas, Puma, Reebok… and many more. Whether you are searching or searching for new and distinctive sportswear, Namshi is the right destination for all your needs. The site provides lovers of various sports such as yoga, running, swimming… Various clothes such as pants, blouses, sports shoes, T-shirts, jackets, and leggings… The site also offers you multiple payment methods, with fast and secure delivery.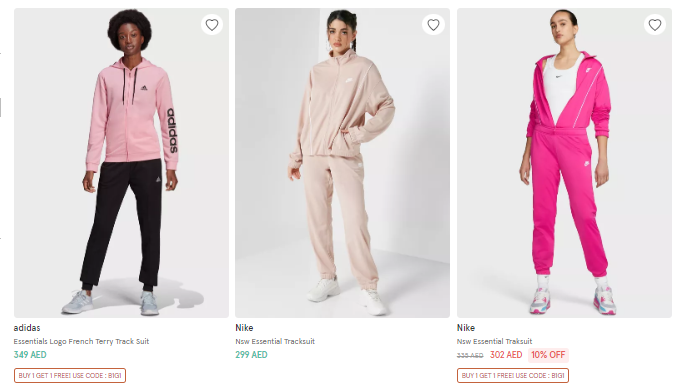 Searush believes that happiness lies in outdoor sports, and that the best way to harness that happiness is to share it. That's why Searush launched their products on their website where you will find everything you need for outdoor sports, such as camping, water sports, climbing and many more. So if you are a fan of this type of sports, then the Searush store is the right destination to find what you are looking for.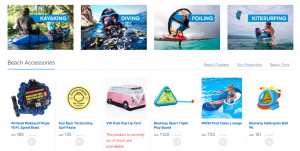 The store offers different ways to pay via Visa or MasterCard, with the ability to pay on delivery. With express shipping of the order within two or three days.
Whatever sportswear you are looking for, H&M offers you high quality track pants, jackets, shirts… at reasonable prices. Not only that, but you can take advantage of different offers offered by the store throughout the year, which amount to a 50% discount on various products. It is true that the payment service is still not available until now, but you can pay with your Visa or MasterCard safely and easily.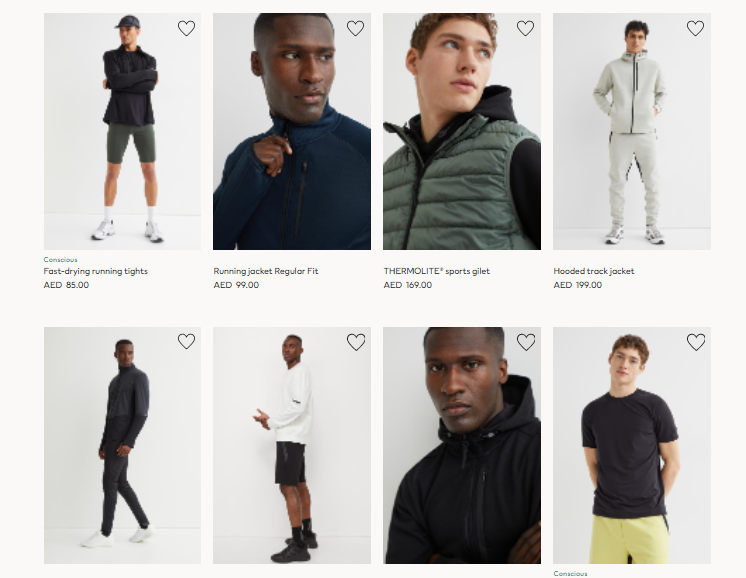 These sites are considered one of the best online stores for shopping clothes and sports equipment with ease and safety. To enhance your online shopping experience, we present to you the Jaybe Extension that provides you with all the coupons and coupons of your favorite stores. By using these coupons, you will get a discount on your total order. Jaybe Extension saves you time and money too, so don't hesitate now, download the Jaybe Extension on your Chrome browser and enjoy the best shopping experience from the comfort of your home.