Eid Offers 2022 – Find the best offers and deals from your favorite online stores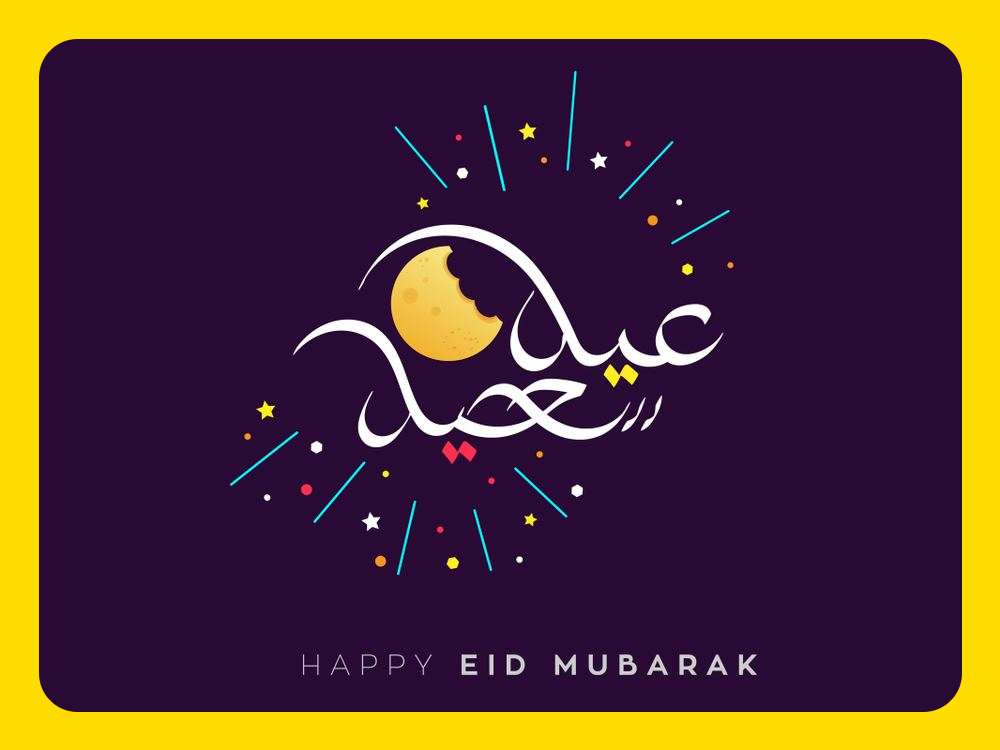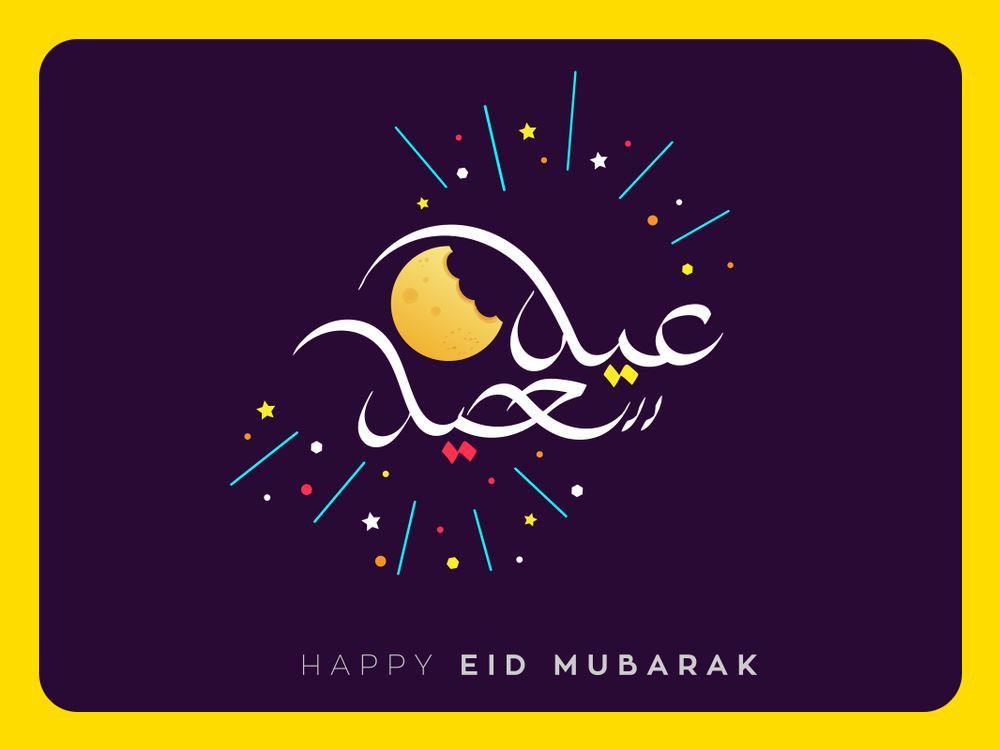 As the holy month of Ramadan is coming to an end, it means that the Eid al-Fitr celebrations are approaching. Therefore, shopaholics from all over the Middle East are eagerly awaiting special offers and discounts on various online stores and on various categories such as clothing, cosmetics, decor, electronics… and many more.
That is why we decided to collect for you all the Eid Al Fitr offers and discounts for the year 2022, to make it easier for you to shop online throughout the Middle East.
Be aware that there is no specific date for when some electronic stores will officially conduct Eid deals and offers. But usually, as the date approaches, especially in the last ten days of Ramadan, most websites begin to share the latest fashion trends and various offers. So, we will be sharing with you the best place to find the best Eid Al Fitr deals in the Middle East 2022.
If you are looking for new and unique ideas for Eid gifts for your loved ones this year, the Amazon website offers you many different gift ideas this season. Among the best categories that Amazon features in the gifts section: electronic gadgets and technology, clothes and fashion, games … and others.
With the celebration of the Eid al-Fitr season approaching, Amazon offers discounts and offers suitable for everyone, up to 50 percent, as a discount on various products of all categories.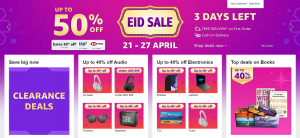 Ramadan offers are still going on on Noon, but if you are looking for new ideas to give special gifts to relatives and friends, Noon offers you the best offers for technology addicts, sports lovers, cosmetics … and many more.
So if you are a budget-conscious person, on Noon you will find a large selection of Noon items neatly grouped into categories like under AED 99 to over AED 500.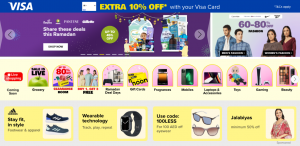 If you are looking for the best online store to buy the best pieces and the latest fashion for you and your family. Namshi offers you everything you need to shine during this year's Eid celebrations. A variety of different international brands such as Adidas, Mango, Nike… and many more, take advantage of the offers offered by Namshi and dress yourself up during family events during Eid Al Fitr 2022.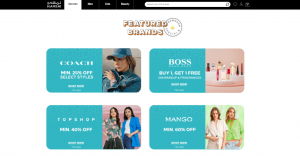 Ounass online store presents a new collection dedicated to the Eid Al-Fitr season 2022. With a new look, distinctive designs, unique colors and suitable prices, you can now shine on Eid occasions in an elegant and different way. Not only that, with Eid approaching, Ounass offers special offers and discounts on various products such as kaftans, abayas, accessories… from various designers and brands.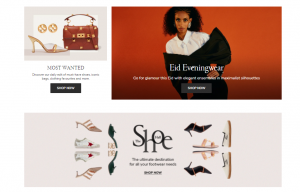 Whether you are looking for ideas for Eid gifts or appropriate clothes for this special occasion, the Next online store provides you this year with a new collection of Eid clothes for women, men and children as well from various international brands such as Adidas, Roman, River Island, Converse… and many more. With Eid Al Fitr approaching, Next offers special offers and discounts that help you shop for everything you need at reasonable prices.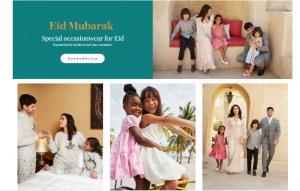 You can also find and compare other Eid Al Fitr gift ideas and offers by searching popular online marketplaces such as:
If you are looking for health and beauty products such as vitamins and natural and health supplements, the iHerb online store provides you with everything you need at an affordable price.
And if you want to enter into a festive atmosphere, and prepare a decoration for Eid Al-Fitr 2022 from decorations, candles, letters, lanterns… to add joy to your home and family. AliExpress is the right store that will provide you with all these products at a nominal and reasonable price.
In addition to the special offers offered by these electronic stores, we offer you a Jaybe website that saves you money on more than 750 global electronic stores where Jaybe offers you coupons and special vouchers to enjoy the best shopping experience ever on your online stores. All you have to do, install the Jaybe Extension on your browser, and start taking advantage of free and effective Jaybe Coupons.